Welcome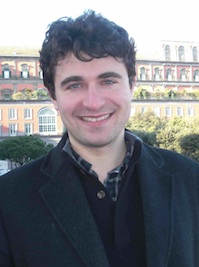 Gabe Paquette is Professor of History at The Johns Hopkins University, where he is Director of the Program in Latin American Studies. His research focuses on European, Latin American, and Global History.
A Past Fellow of Trinity College, University of Cambridge, Paquette previously taught at Harvard University and Wesleyan University. In 2013, he returned to Cambridge to give the Balzan-Skinner Lecture.
Gabe Paquette was educated at Wesleyan University, the National University of Ireland, and Cambridge. He grew up in Brooklyn, New York, and resides in Baltimore, Maryland.